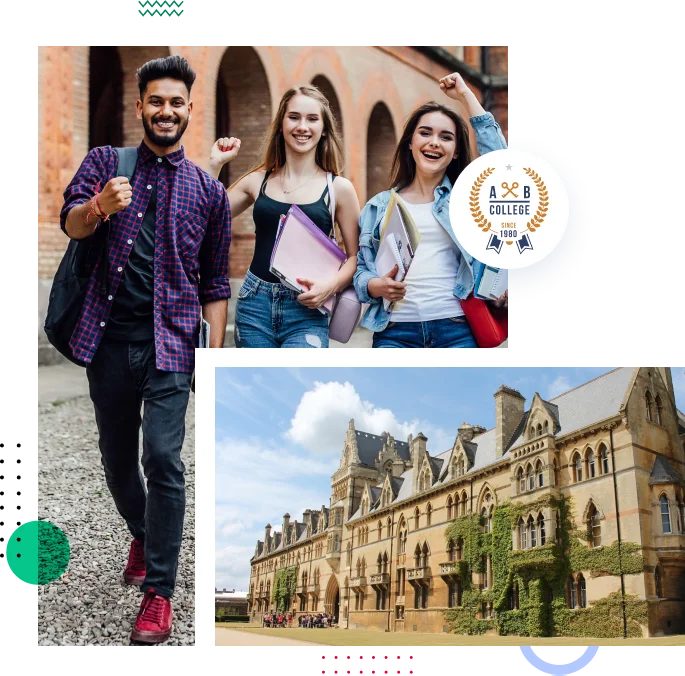 Welcome to
Echooling University.
Education is both the act of teaching knowledge to others and the act of receiving knowledge from someone else.
Education also refers to the knowledge received through schooling instruction and to the institution of teaching as a whole. The main purpose of education is the integral development of a person.
Education for Everyone
Online Coaching Lessons For
Remote Learning
Course Instructors
Meet our
Class Instructors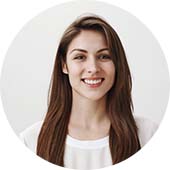 Jason Response
Education Assistant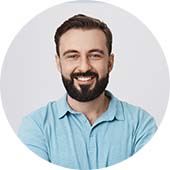 Jonquil Von
Teaching Assistant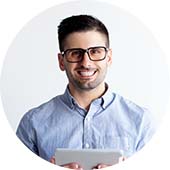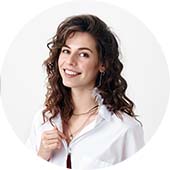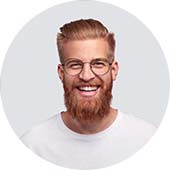 Hanson Deck
Education Assistant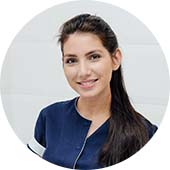 Student Satisfaction
Student Community
Feedback
The teachers at AHPS undertake every effort to act as a facilitator and create an environment of two-way communication.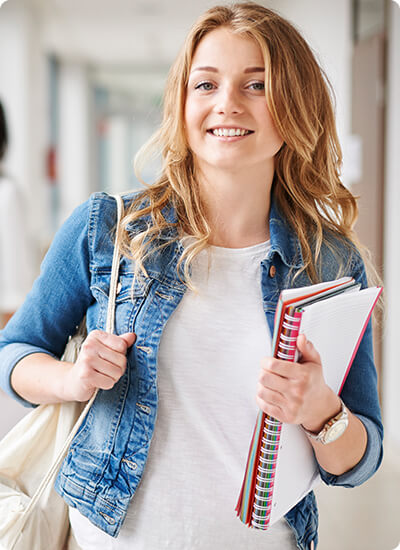 We, as parents find every room to give feedback to the institution and each of it is catered to its best by the teachers as well as the management of the school.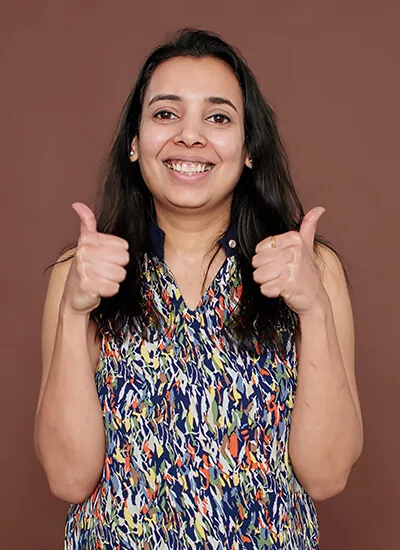 AHPS is a reachable phenomenon I must say. It's a school that is ever progressing and answers each query of the parent.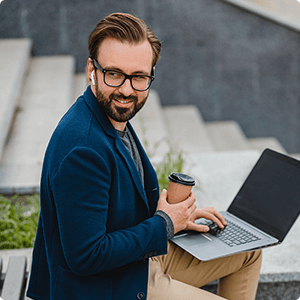 AHPS looks into the child's inquisitiveness to learn new ways of doing things and this is an unparalleled achievement for any school.