---
The Bachpan AHPS 360 Support App is a complete automation system that is all about the needs of our students, parents, teachers, and the schools' staff. This application has been designed to ease and automate all our school operations. The user-friendly approach of the application makes it stand out from any innovation that the education industry needs. Various key specifications would make the parents-school engagement soothing and would lead to an amicable experience for everyone.

The features are customized as per the needs of the user. Varied users would get features according to their login profile roll.

Now, the parents and teachers need not worry about things related to the child and the child too can be benefitted by experiencing comfort like never before. If you are a teacher you would have options that are comfortable for a teacher, and the same goes for school principals, parents, school staff, and the students.

This app is an all-in-one got-to variable. They would learn through the attractive and detailed LMS modules and get updates about all their assessments, school timetable, and holidays too. Overall, this app is an all-rounder that the modern world of education entails.
---
Our Features
To benefit you and your kids, we have added additional features that will be helpful any time of the day. The obliging features would help you in resolving the basic queries that parents usually have in their heads. The affable support features of the app are dedicated to making everything easy for you through comfort and 24×7 support.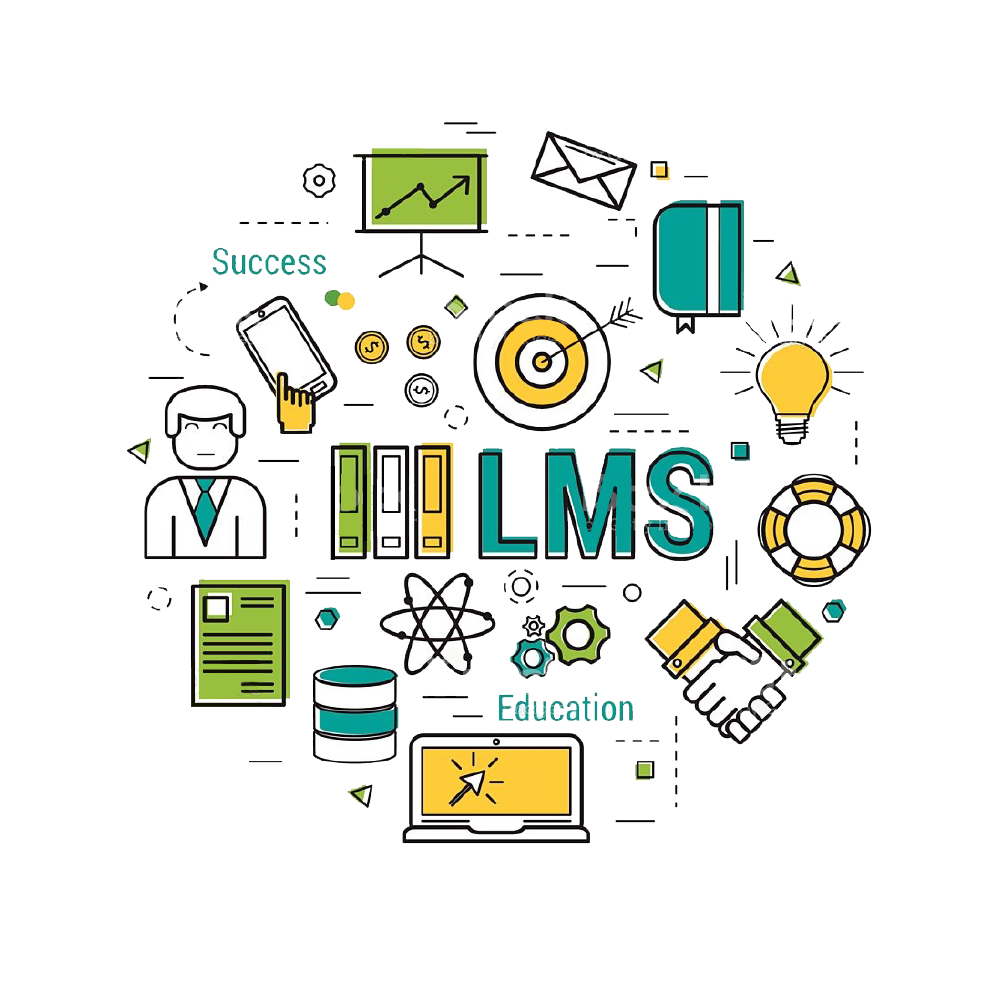 LMS Module :
The Learning Management System offers learning ebooks, interactive videos helping teachers to save time on daily teaching activities


It helps teachers and parents to track student progress at each learning stage


Gives a boost to student engagement because of the active learning videos and online Worksheets
Virtual Classroom :
A collaborative web conferencing with online whiteboard,breakout rooms,and screen sharing for teacher-student interaction


An experience for kids that resembles the actual classrooms


Effective two-way communication techniques involved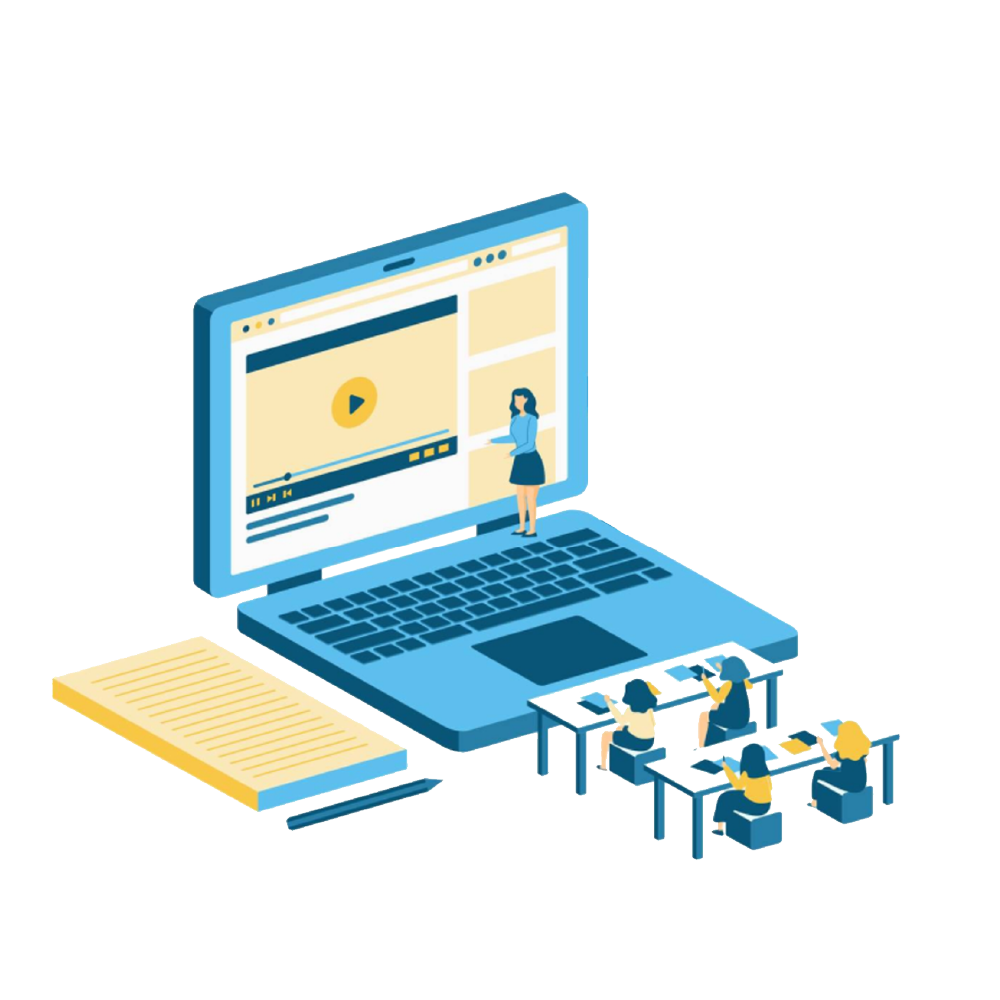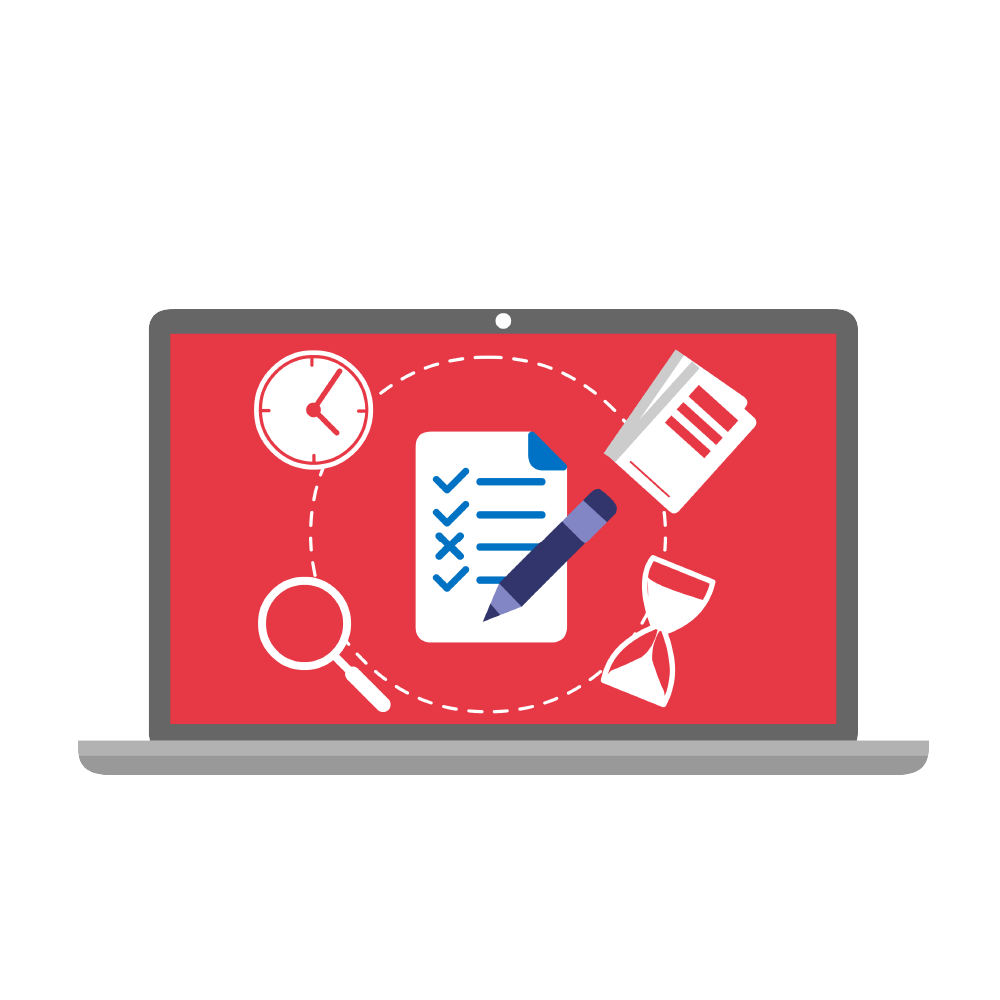 Evaluating Examination :
Easily schedule class wise exam


share & Notify exam schdeule with teachers/parents and students


Automatic alarm prior to scheduled examination
Rolling Result :
Print marksheet as per the CBSE/State Board format


Admin/Teachers can upload marks through Mobile App/Web App


Parents can view result on Mobile App


Parents/Teachers can easily analyze all the result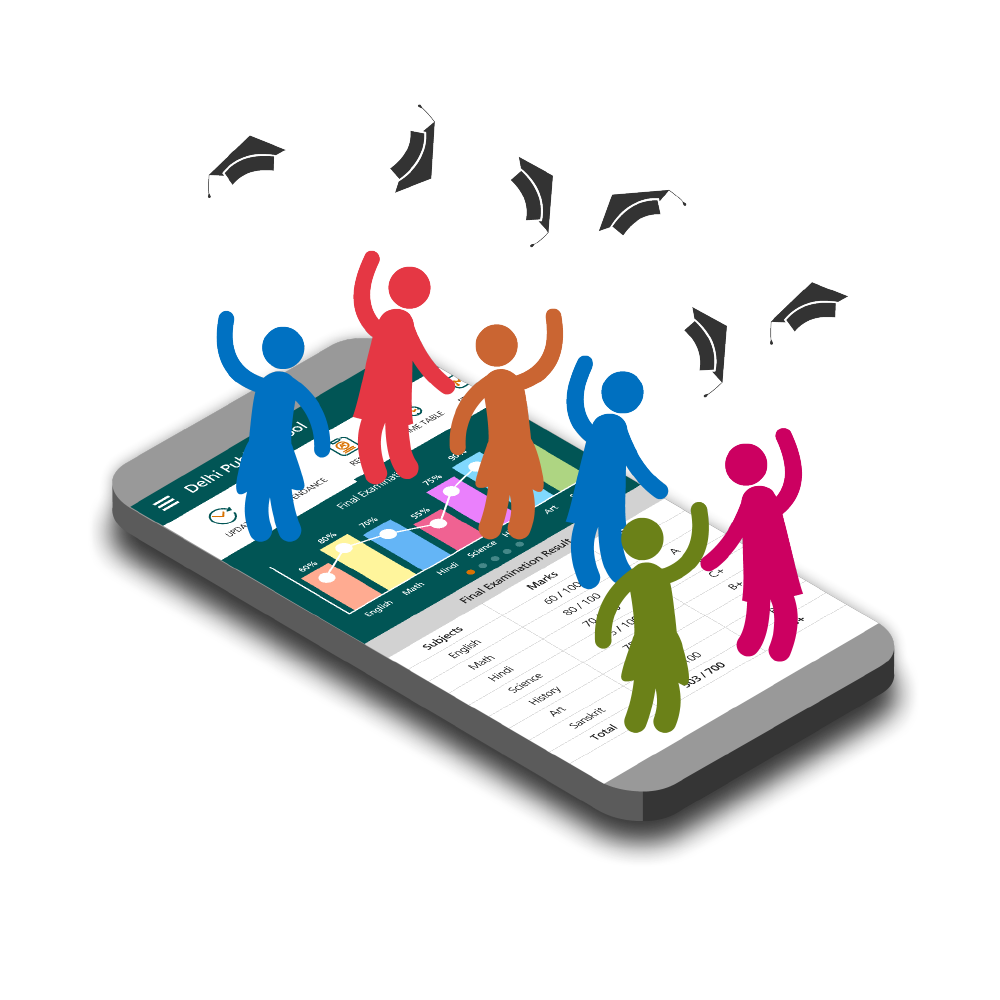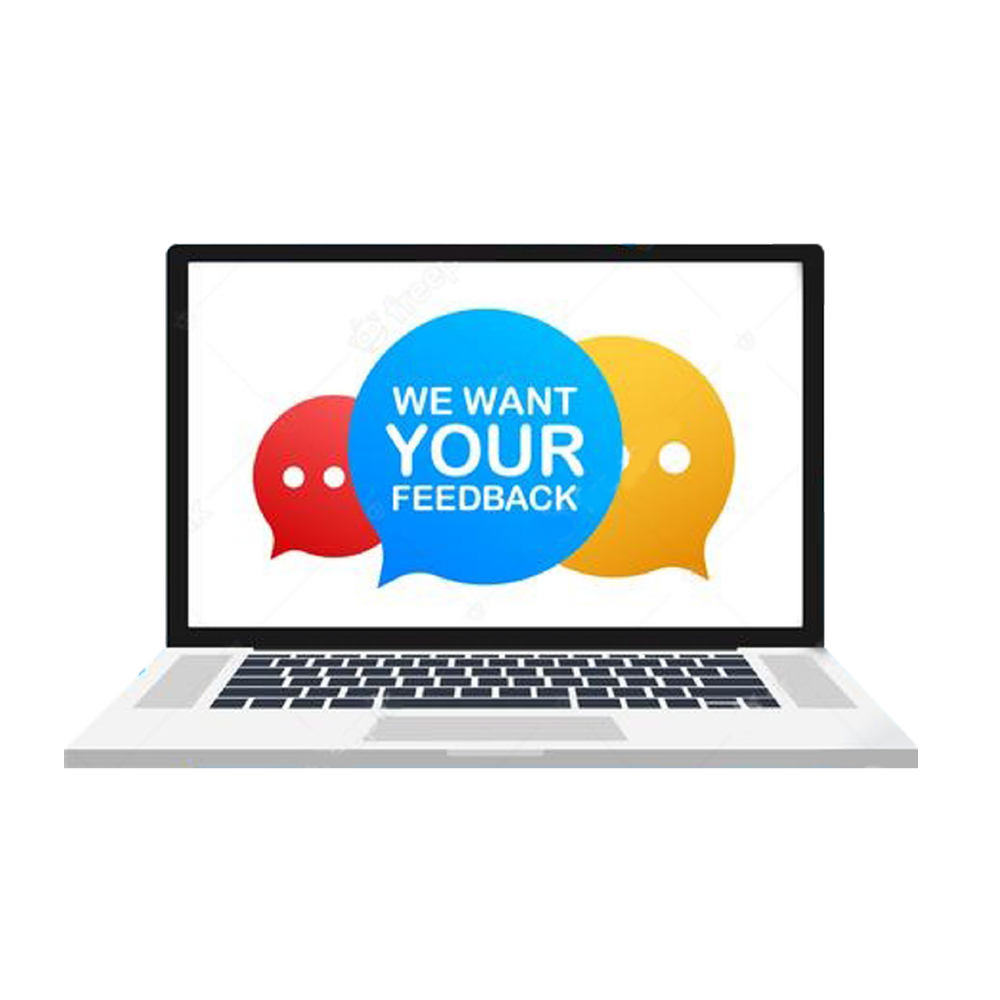 eFeedback :
A platform to establish an interactive connection between parents and teachers


Share feedbacks regarding students like mark sheets, test marks through the module


Helps the kid because of the easy interaction of parent-teachers
Instant Updates/Notification :
Send transactional SMS instantly


Check Live SMS delivery status


Save/create SMS templates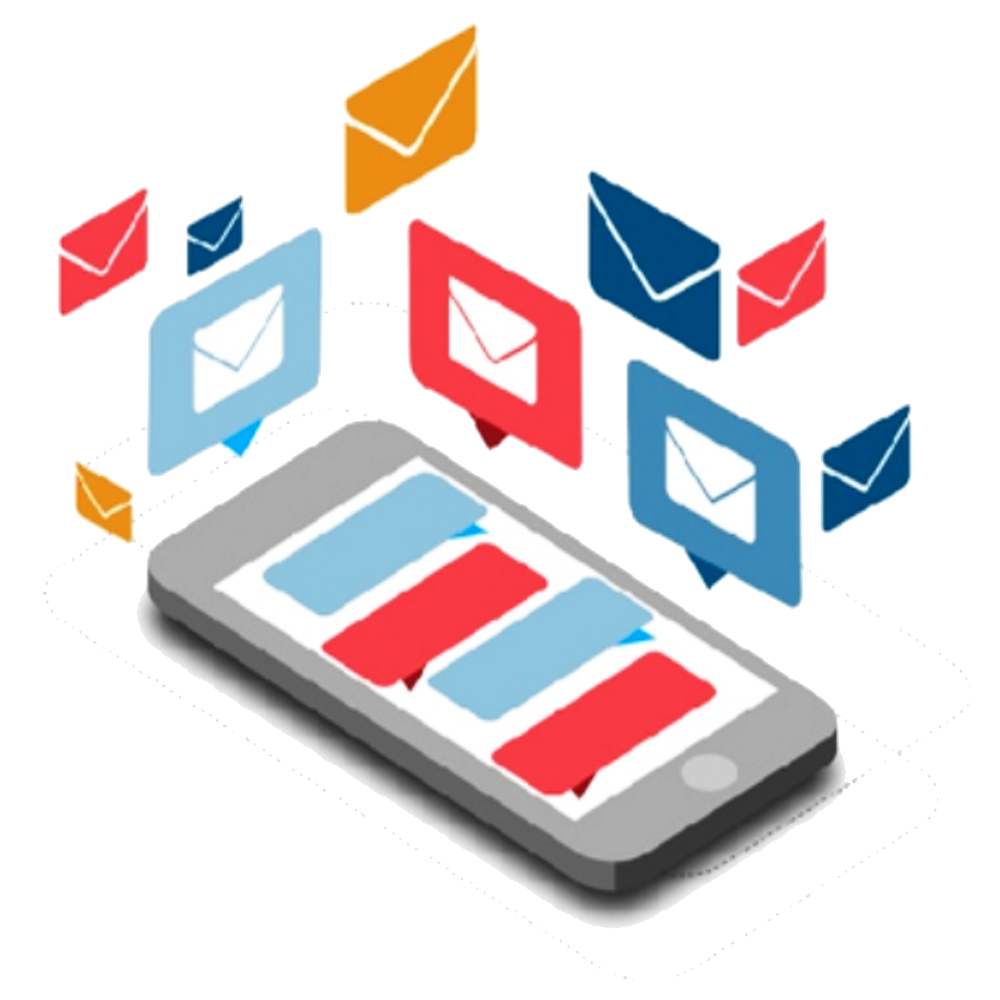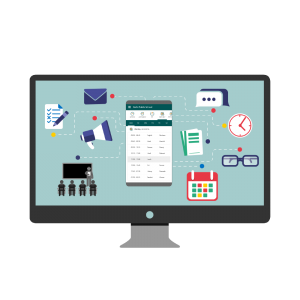 Gregarious Generic Features
24X7 availability of the application


Centralized & Cloud based application


Dedicated servers with high level architecture (SOA, Micro-Services ) for availability and data security


Role ( Director , Principal , Teacher , Parents) based Mobile App and Web Application login


Push Notification for every activity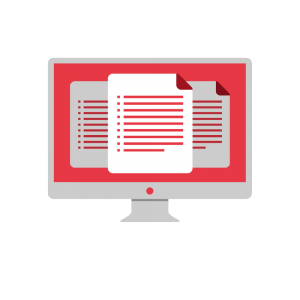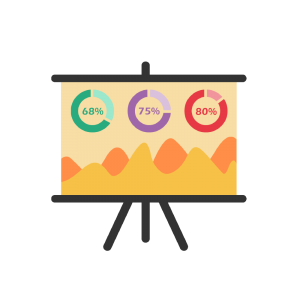 Dashing Dashboard:
Easily create time table of all the classes


Automatic notification parents/teachers in case of any update in timetable


In case of absence of faculty iTimetable suggests availability of free teacher


Notification to teacher in case of sudden allocation to another class
Rigorous Registration:
Easily register and maintain users


Easily print registration form or get printout of filled registration form


Import utility for bulk registration


Upload and maintain all relevant documents during registration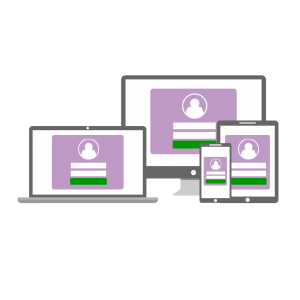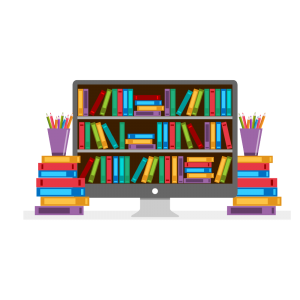 Library Management
Manages all the transactions of books


Sends automatic frequent reminders to students to return books


Manage books procurement request
Account Management :
Make your accounting easy


Keep your finances updated with real time reports and charts


Login based access for safe and secure operation


Anytime anywhere access of your accounts/records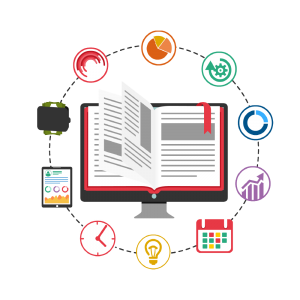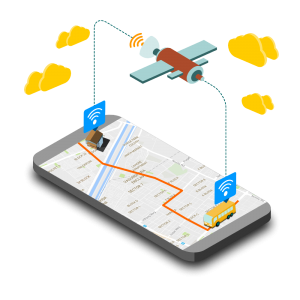 iTransport :
Admin or Teacher can take attendance through Web or Mobile


Automatic student presence/absence notification to all Parents


Streaming of CCTV system in mobile app


Readily available student & faculty attendance records
Attentive Attendance
Make your accounting easy


Keep your finances updated with real time reports and charts


Login based access for safe and secure operation


Anytime anywhere access of your accounts/records