Education for Everyone
Online Coaching Lessons For
Remote Learning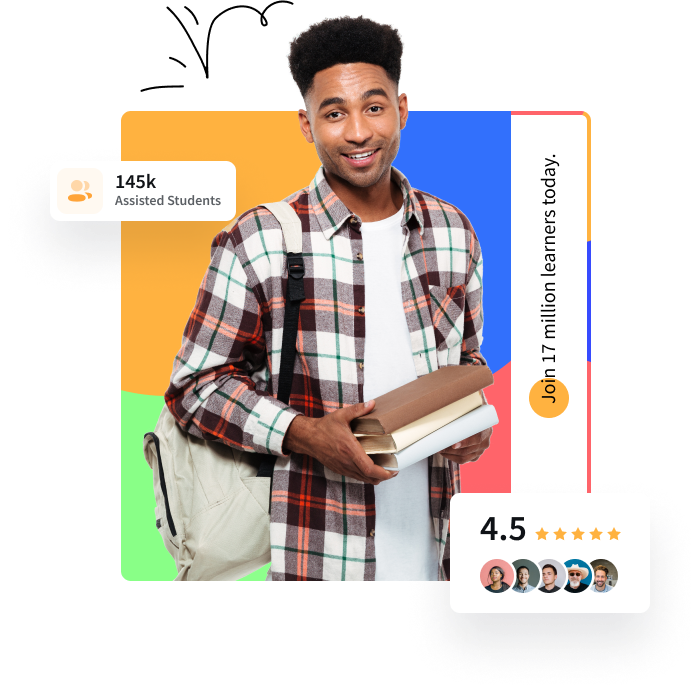 About Us
The quickest and
Effected way for Learning
Why I say old chap that is spiffing in my flat such a fibber mufty mush, porkies barney pukka only a quid a what a load of rubbish good time.
Education for Everyone
Featured Online Courses
Live Class
High quality video,audio
& live class
Student Satisfaction
Student Community
Feedback
The teachers at AHPS undertake every effort to act as a facilitator and create an environment of two-way communication.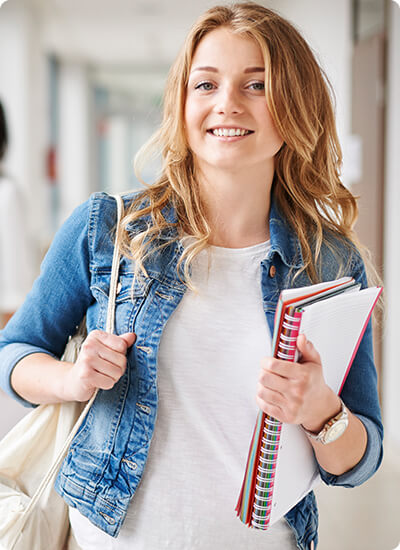 We, as parents find every room to give feedback to the institution and each of it is catered to its best by the teachers as well as the management of the school.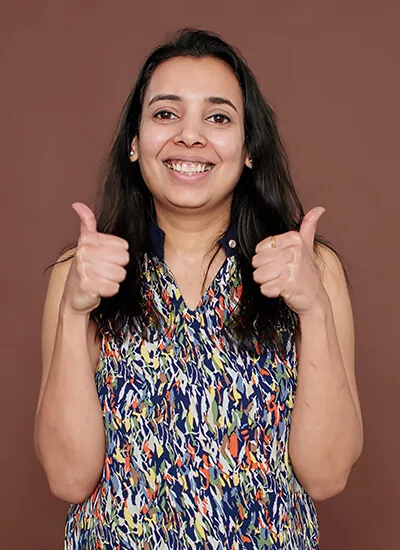 AHPS is a reachable phenomenon I must say. It's a school that is ever progressing and answers each query of the parent.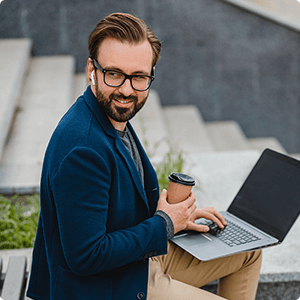 AHPS looks into the child's inquisitiveness to learn new ways of doing things and this is an unparalleled achievement for any school.