Aspiring Leaders and Achievers
At AHPS, we share the philosophy of excellence. Our objective is to inculcate the desire for excellence through constant improvement, consistent competition, and capability enhancement by providing the power of knowledge. We're proud to successively develop leaders and achievers for our nation.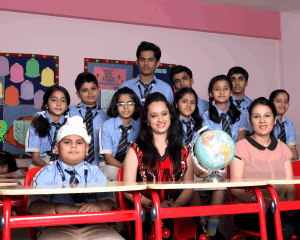 Holistic Development
We feel proud of the holistic approach and format of education that we give to the students. This involves the stimulation and polishing of intellectual, emotional, social, physical, artistic, creative, and spiritual potentials in all our students.
Practically Oriented Learning
AHPS, as a schooling platform is all about applying a practically oriented approach in the dynamic environment to grasp and retain the experiential learning with ease. We've culminated a complete model to lay an enriched and firm foundation of a human being.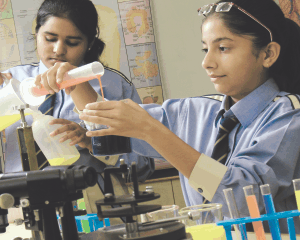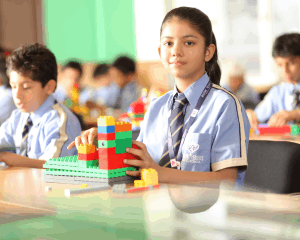 Stunning Infra and Technology
AHPS employs state-of-the-art pedagogical aids and technology to make teaching-learning collaborative, interactive, experiential and student-friendly. At AHPS, we believe in synchronizing and applying the techniques and approaches in pedagogy with our concept-based and personalized learning aids.